Renovating a house or part of a house can be just as stressful as building one from scratch. The more complex and delicate the area, the most difficult the job can be. However, provided you have a good, capable set of hands on deck as well as the right direction and knowledge, you should be able to get it done with minimum hassle and problems. Here, we will be looking at what is possibly one of the messiest renovating jobs after a bathroom… the kitchen. If you are planning to renovate your kitchen soon but are too overwhelmed to begin, here are a few tips that can guide you. No job is too big or small, as long you have the right tools at your disposal.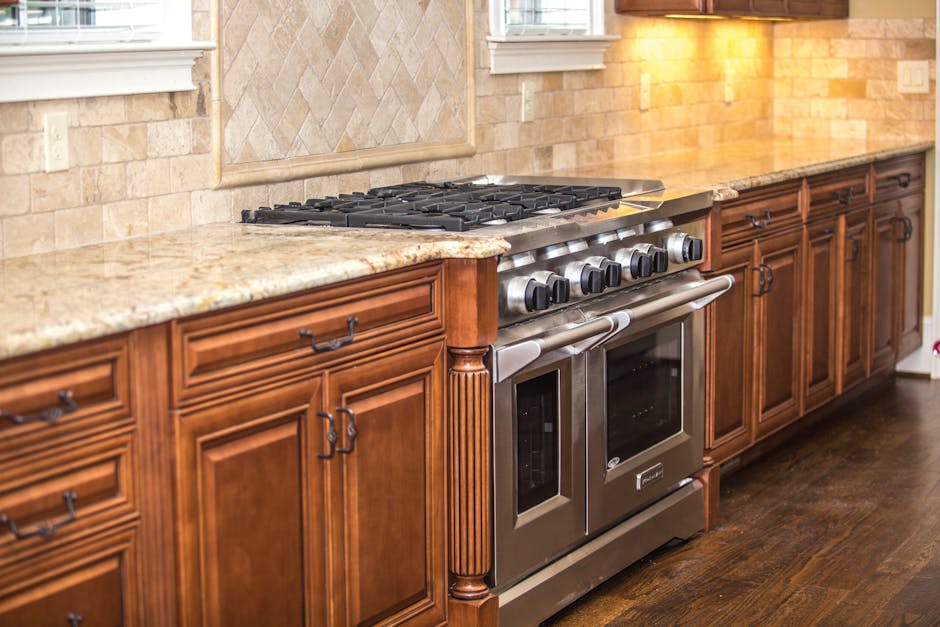 Image Source:pexels
Consult an Architect
Sure you might have an endless flow of ideas on what you would like to achieve at the end, but you need to consult an architect first. There will be certain legal requirements and building capacities that you will need to comply with which is information you need to get from a professional. You can of course speak freely with your architect and bounce ideas back and forth; ultimately, he/she will help make the final decisions on how you can renovate given your individual situation. Remember that you will need to get the necessary approvals from councils and other regulatory bodies so you cannot ignore this step.
Assess What Needs To Be Changed
One of the reasons people hate getting into not only kitchen renovations but any renovations for that matter, is because they find it hard to look away from what already exists. A good place to start, would be to jot down in point form what issues you had with the previous setup. Was it space? Was it the layout? Lighting? Take a walk around your kitchen and as you go, write down everything you think should and can be improved. These too can be discussed with your architect for a much more efficient and functional working design.
Connect To Your Lifestyle
There is absolutely nothing wrong with renovating, you just need to ensure the new kitchen will match your lifestyle. After all, there does not seem to be much sense in setting up a whole new design if it does not fit in with you and your family's needs is there? Do not get carried away too much with excess space and the prospect of changing those tiles you once thought were a brilliant idea. Remain grounded and look to what matters the most. How will this kitchen allow you to utilise it with minimal hassle? You can also ask your family for input if that is an option.
Set a Budget
Of course last but certainly not the least, the all-important budget. Actually, you should be doing this first. You could have idea that's stretch for days, but they will not be much use if you do not have the money to accommodate them all. So instead of being disappointed, why not be realistic and proactive by noting down your budget and then working around it? This way, both you and your architect will be able to come up with a sensible, practical design.